About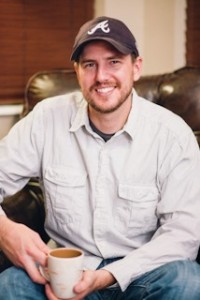 Hello from Trilogy Coffee Roasting Company! We are a small batch coffee roaster based in DeLand, Florida serving fresh roasted specialty grade coffee. Our coffee is sourced with conscientiousness about the farmers and communities that produce this amazing crop and we honor their dedication by custom roasting all orders on demand so you can be sure you are getting the freshest representation of their hard work.
Why Trilogy? The name is our response to a very basic question, what does it take to get a great cup of coffee? We answer this question by telling three related stories, a trilogy.
It begins with the origin – the countries, farms, people & cultures that produce the best coffee in the world. Farming is incredibly hard work, and great coffee is not possible without farms that are committed to quality control at every step of the way.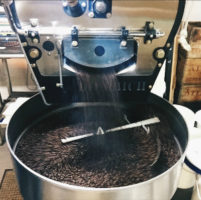 The second story is about our company and the craft of roasting and brewing coffee to the highest standards. Our goal for roasting and brewing is to preserve the distinctive qualities of each origin.
Lastly, a great cup of coffee is not possible without our community. The story reaches its climactic ending when you, the customer, take in the sight, smell, and taste of our coffee. The coffee you enjoy is the final story from seed to cup, a story that is not possible without you.
Clay Cass
Owner & Head Roaster
Click here for our address, hours and contact info.