Wholesale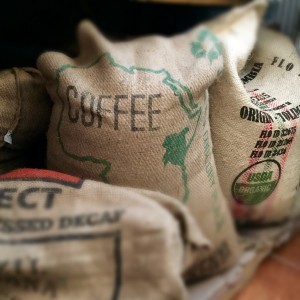 Interested in serving Trilogy Coffee? We'd love to talk! We currently provide whole bean and cold brew coffee to a variety of locations including cafes, restaurants, bars, offices, and churches.
Our approach is different because we don't just supply fresh roasted coffee but offer a complete analysis of your unique coffee needs. This includes sourcing, calibrating, and maintaining equipment, training staff, and choosing a coffee option tailored to your budget, customer base, menu, or any other factor.
Email clay@trilogycoffee.com for information. We look forward to hearing from you!